Exponential: How Accelerating Technology Is Leaving Us Behind and What to Do About It
Azeem Azhar (2021),
Random House UK Ltd.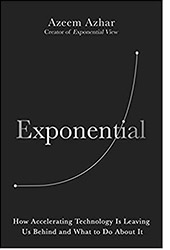 Excellence Now: Extreme Humanism
Tom Peters (2021),
Networlding Publishers .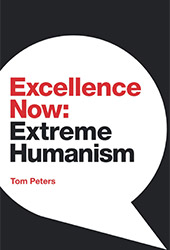 Beyond Collaboration Overload: How to Work Smarter, Get Ahead, and Restore Your Well-Being
Rob Cross (2021),
Boston: Harvard Business Review Press.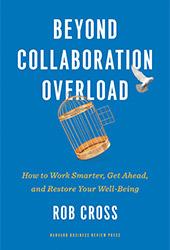 Two Beats Ahead: What Musical Minds Teach Us About Innovation
Panos P. Panay & R. Michael Hendrix (2021),
Public Affairs.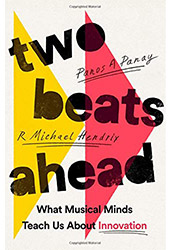 Facilitating Breakthrough: How to Remove Obstacles, Bridge Differences, and Move Forward Together
Adam Kahane (2021),
Berrett-Koehler Publishers.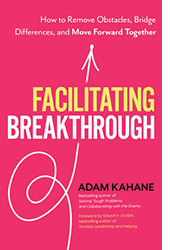 Quantum Leadership: New Consciousness in Business
Frederick Chavalit Tsao & Chris Laszlo, (2019),
Stanford Business Books.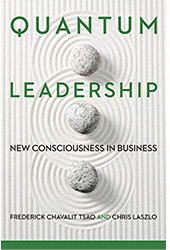 The Every
Dave Eggers, (2021),
Vintage.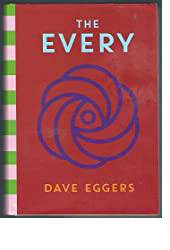 Net Positive: How Courageous Companies Thrive by Giving More Than They Take
Paul Polman, Andrew Winston, (2021),
Harvard Business Review Press.